Protecting and experiencing biodiversity with Nature Guides
Have you ever heard about the "International Day for Biological Diversity"? Introduced by the United Nations in 2000, this international theme day takes place annually on 22 May to raise awareness for the fading biodiversity on our planet. It aims at highlighting the urgent need to preserve all components of biological diversity such as biotopes, species and genetic resources and to use them in a gentle and sustainable way. It shows how essential and important biodiversity is for humanity and each of us.
The problems of increasing loss of biodiversity and species extinction slowly reach the mainstream of society: the threats of insects and bees becoming extinct and reports entitled "the last of their species" for example become more and more known by a wide audience.
As the issue becomes more widely known, more people become aware of it, want to act and do something against it. In consequence, the demand for organic food grows constantly, bee-friendly blooming areas are created, the consumers' focus on waste-free consumption and green transport like biking boom – also supported by keeping away public transport during the pandemic. So far, all of them are promising approaches!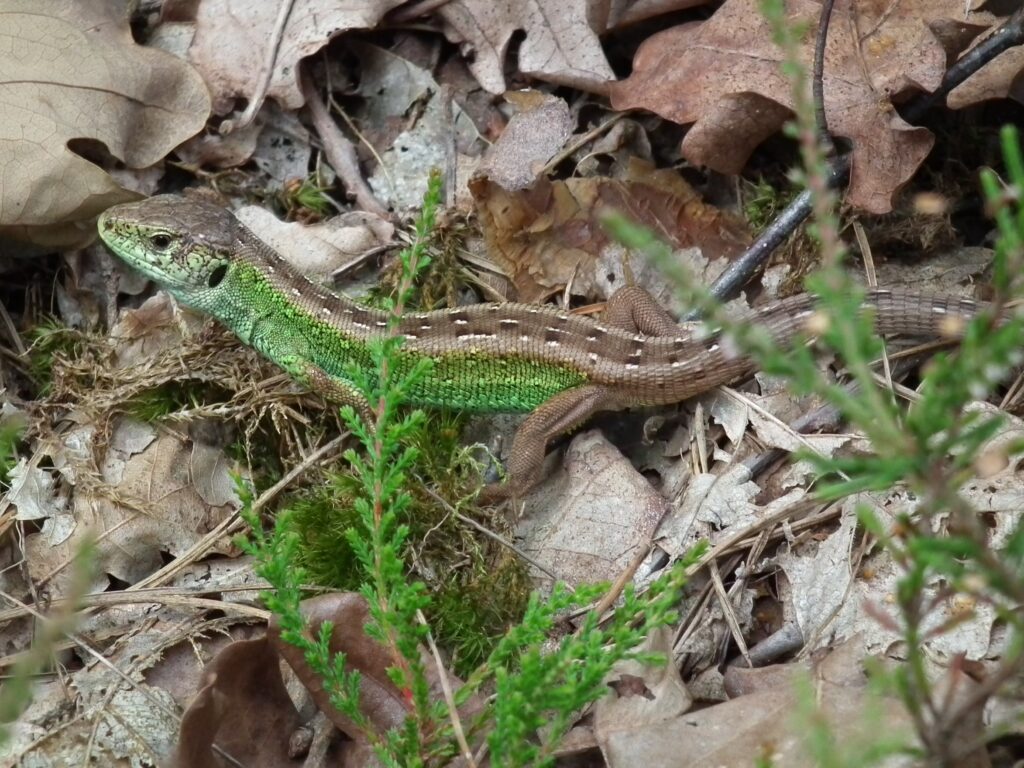 What is the link between the awareness for species protection and nature journeys to our close environment?
Not only the well-known endangered species like mountain gorillas, orangutans, rhinos or leopards in distant areas of our planet, but of course all nearby species, tall and small, deserve our attention and protection. More specifically, the general knowledge about the endangered polar bears at the North Pole or the sea turtle threatened by microplastic is often higher than the one about the species living in our closest surrounding.
Local Nature Guides can help to adjust this situation, as they know interesting details about local species and areas and have their guests experience the natural richness with all its characteristics in a gentle way. They explain the life of selected animal and plant species and focus the vision of their guests on ecological connections and the human impact on our planet. Likewise, they create unique moments of fascination and offer ways to reconnect with nature and its elements.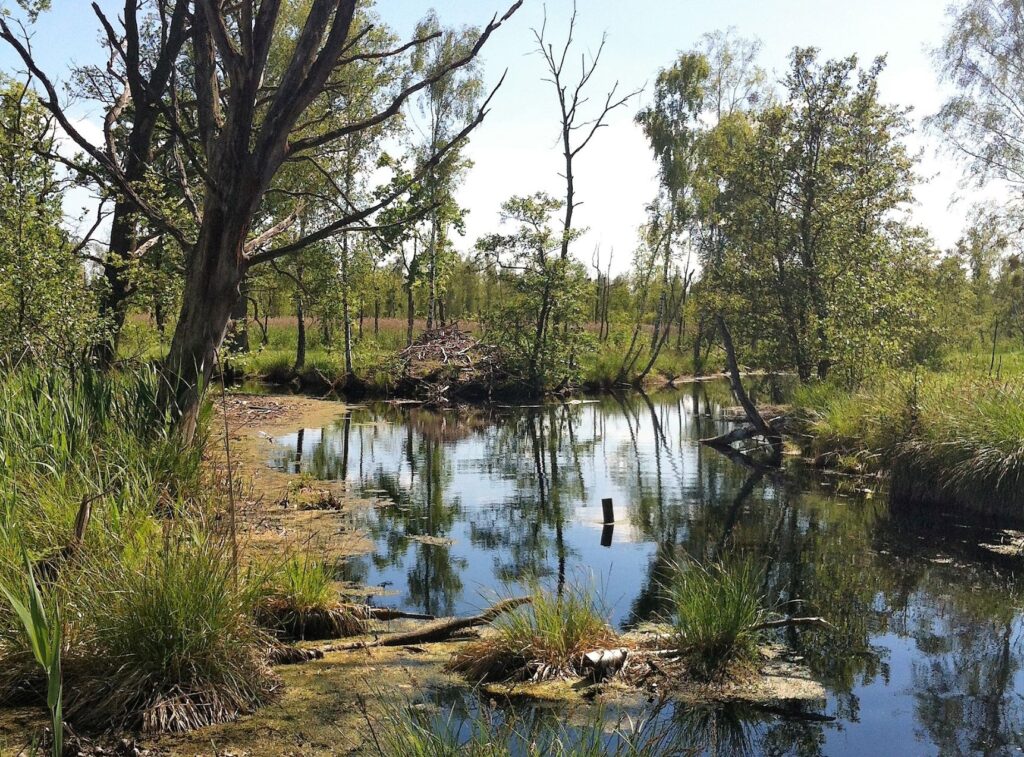 Going along the principle: "You only protect what you know and love", Nature Guides play a key role in linking nature and humans. Thereby, they contribute directly to the protection of species and increase environmental awareness during travelling or trips to the surrounding environment.
You can find selected Nature Guides and tour offers in Germany, Poland and Lithuania here: Find Nature Guides!